ABOUT US
VIACOR is a German creative workshop + synthetic resine manufactory for Innovation, performance and efficiency in superior solutions for floors.
For over 20 years, we develop, manufacture and sell Floor-coatings and sealers in a thickness from micrometer to centimeter.
Specifically:
Functional floorings for business & industry
PORPLASTIC sport surfaces for Indoor & Outdoor
Waterproofing for special applications
VIACOR uses state-of-the-art polymers and liquid plastics such as epoxy resins and polyurethanes to produce a full range of floor coatings from the traditional through to special heavy-duty, conductive, decorative or chemical-resistant systems and even parking deck coatings. Our range is rounded off with sealing and building protection solutions.
OUR COMPANY
APPLICATION AREAS: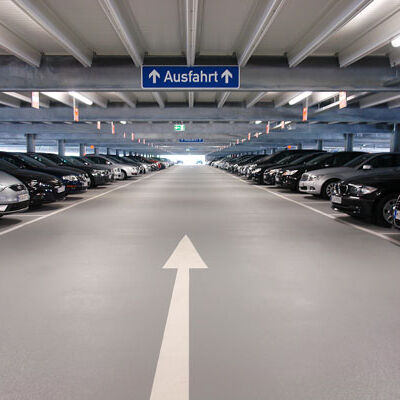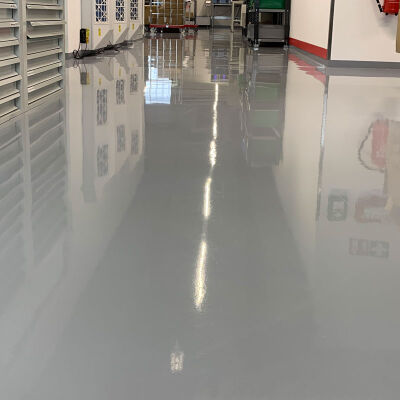 Conductive industrial flooring system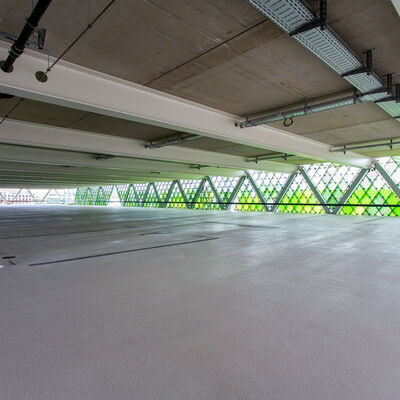 Park District Q16 NeckarPark Stuttgart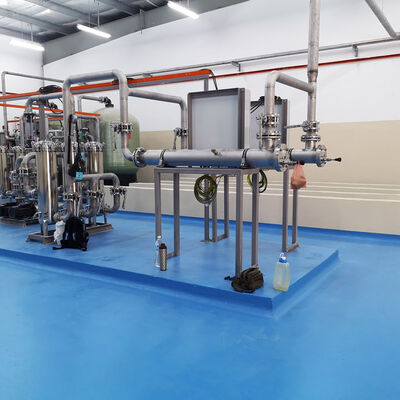 VIACRETE for Food & Beverage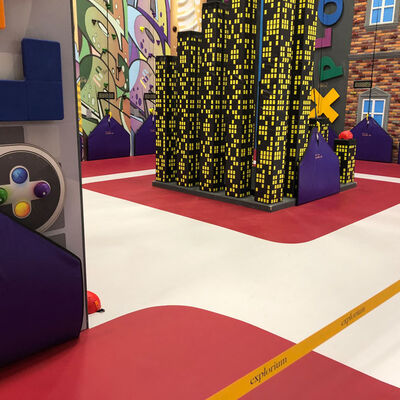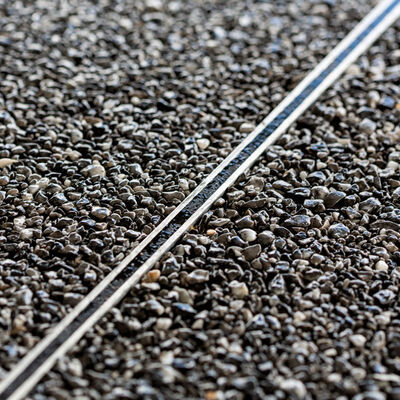 Stone Carpet in Mössingen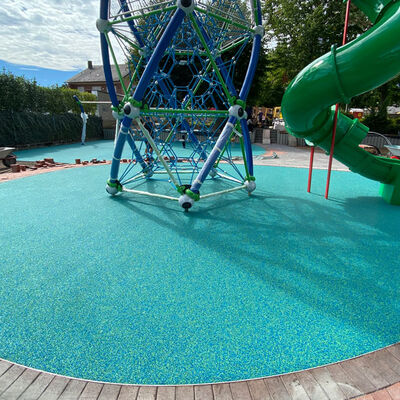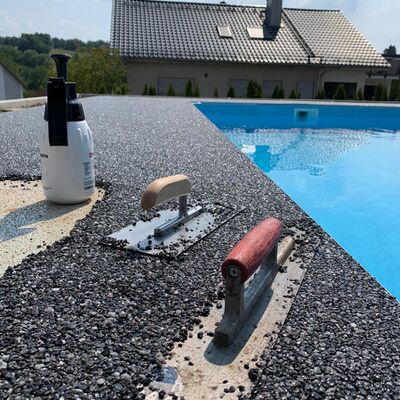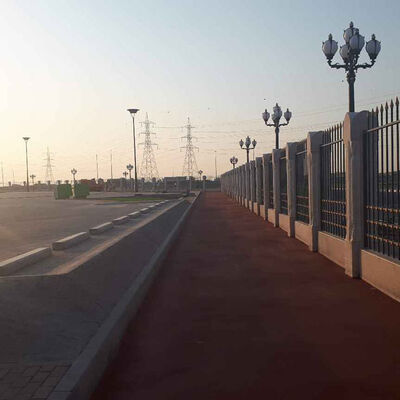 Sports surfaces for urban areas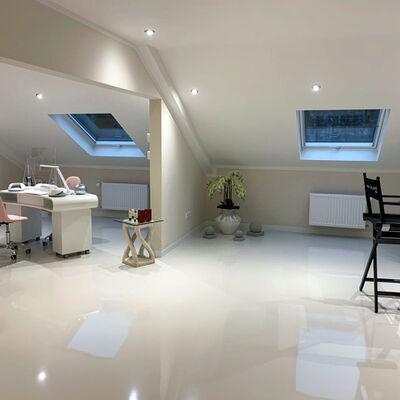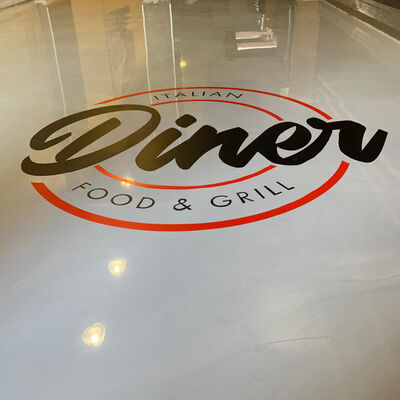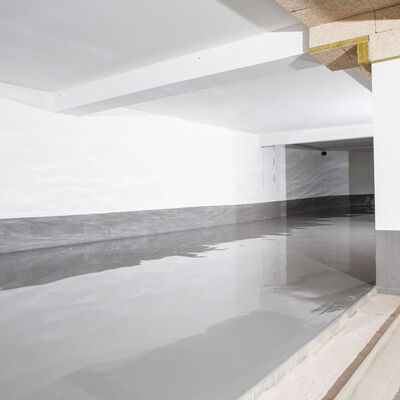 Manual OS 10 System for Car Parks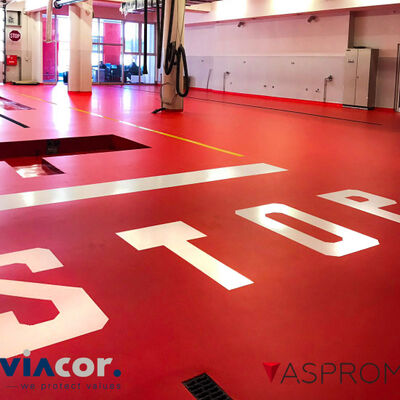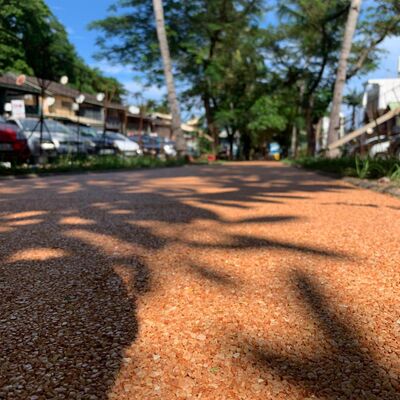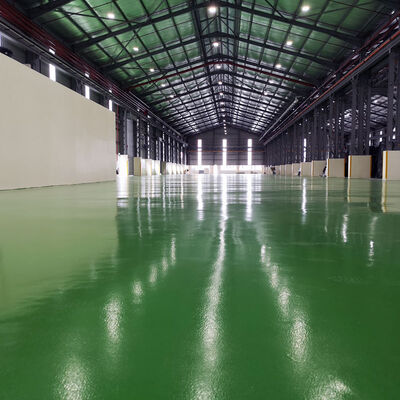 Aircond Manufacturing Shah Alam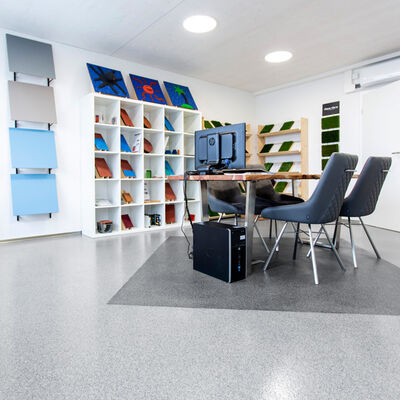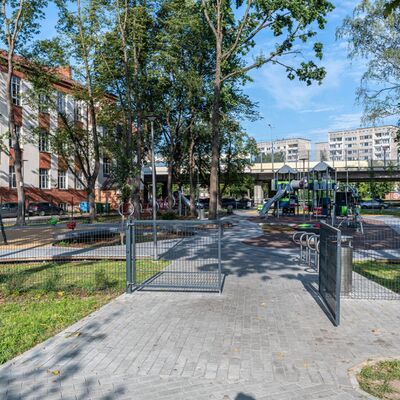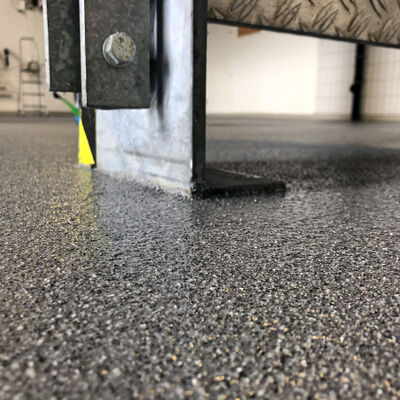 Winery – production hall – 450 m² VIASOL DESIGN QCV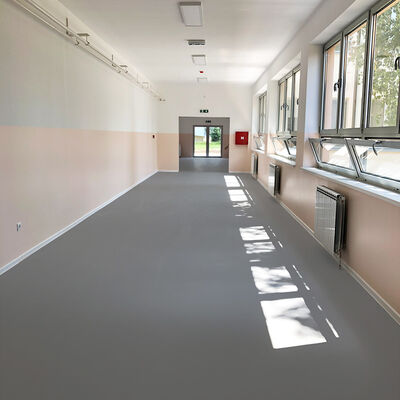 Elementary school in Banja Luka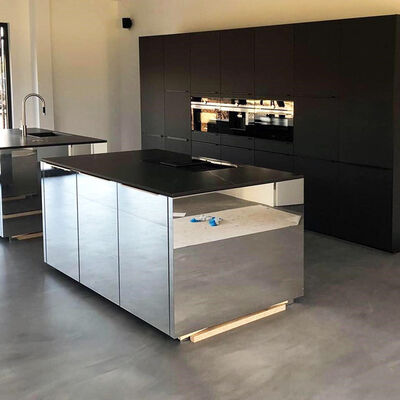 Kitchen floor in marble look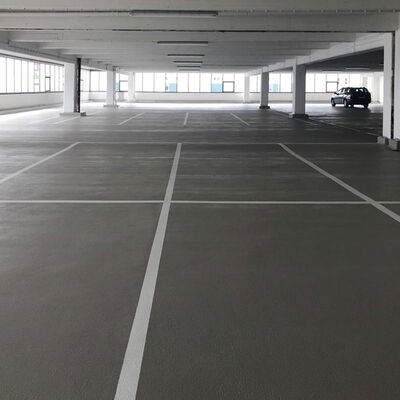 Car park deck coating system class OS10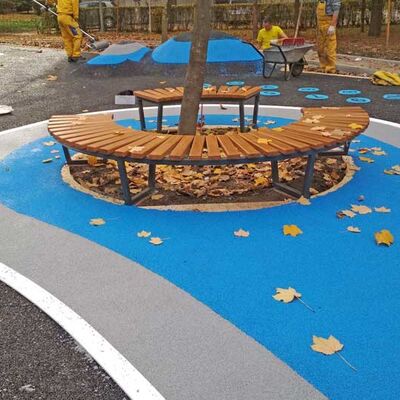 Banja Luka PORPLASTIC FUN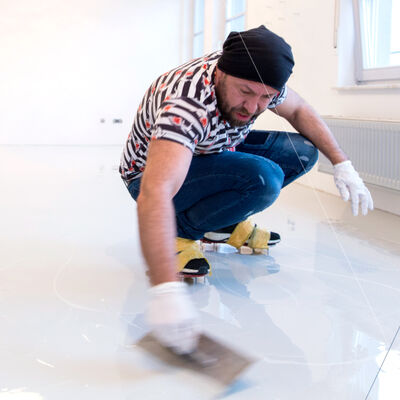 Floor Artist – Marble flooring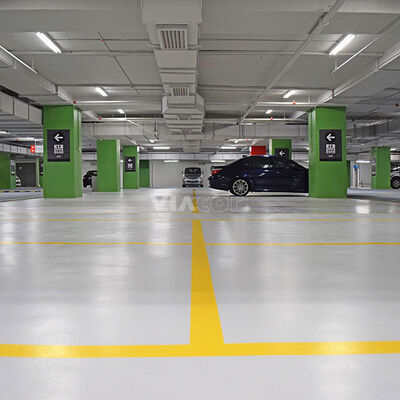 BSC in Bangsar – Car Park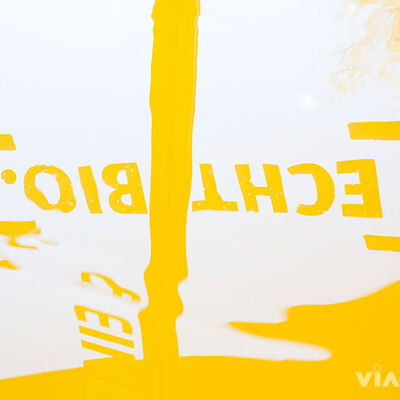 Lebensmittelgeschäft BIOFRITZ in Überlingen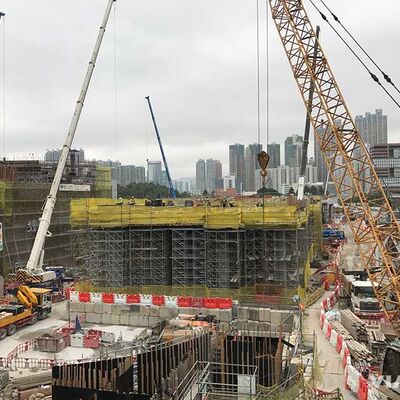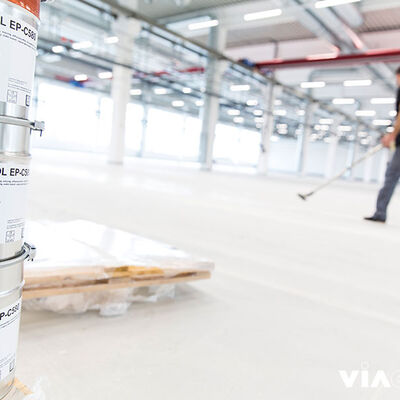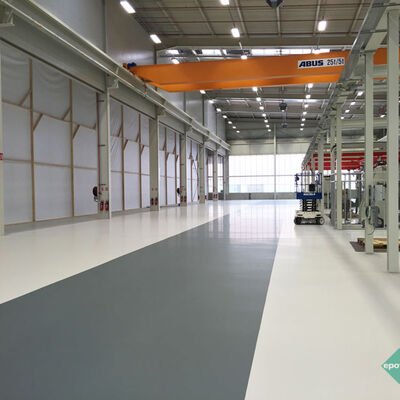 Liebherr, Colmar – Montagelinie Dieselmotoren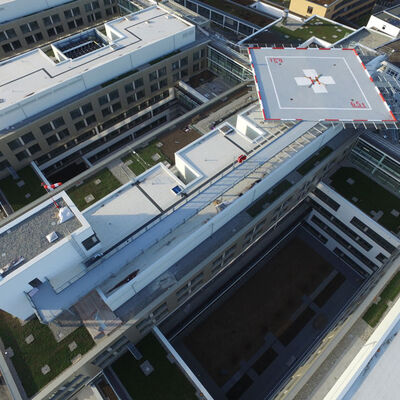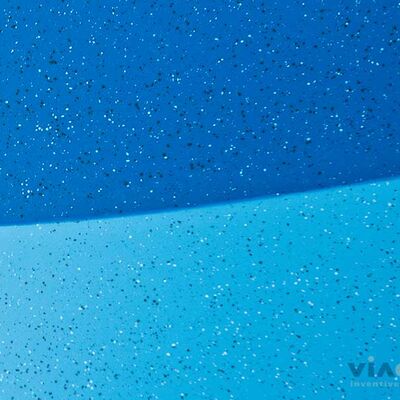 TSG Heilbronn – FLOOR-ArtWork with SKY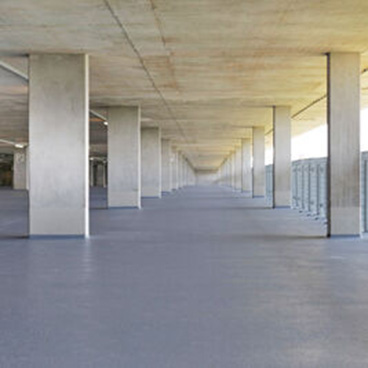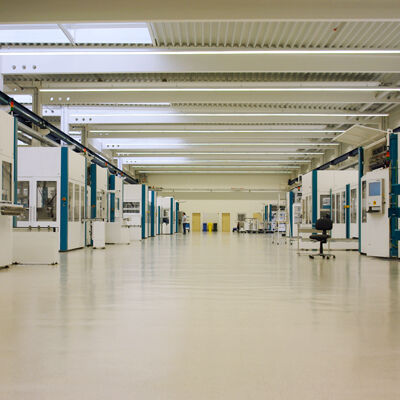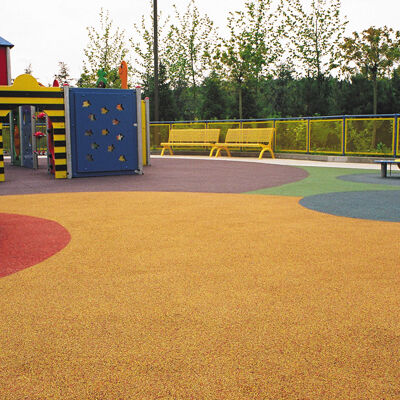 Legoland Spielplatzboden mit Fallschutzhöhe